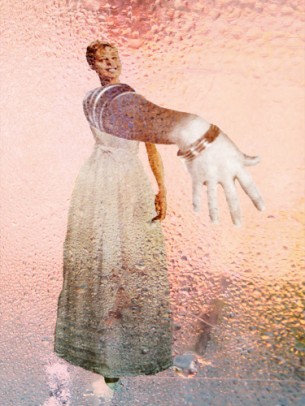 A poem made from spam
I Promised to help 5000 people
My boldest claim ever
Do you miss me?
You said once you like Rolex.
how you wish you were younger
Would you let me share your secrets?
don't …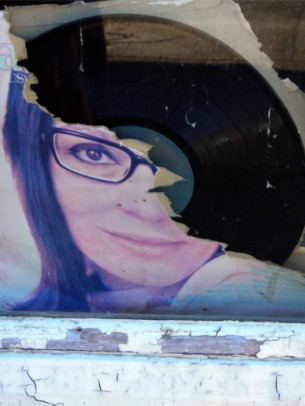 Here's a picture my mother took a few days ago. The subject was spotted by my sister. It's a privilege for Skipism to have such sharp-eyed scouts. If there was a better way to encapsulate what's going on in with …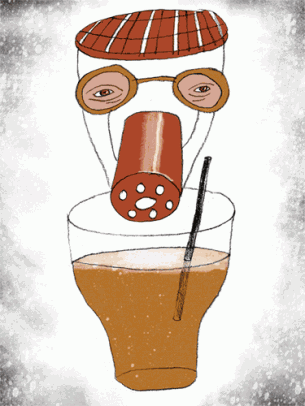 "Your health, nipperty-tipperty" said Grover Fontenot, slopping his drink. "Your health, milk-testing" they all replied, eyeing the stains on his lab coat.
"Your health, nurse frog" croaked Gonzalo Darling, turning in his chair to face the ancient woman …