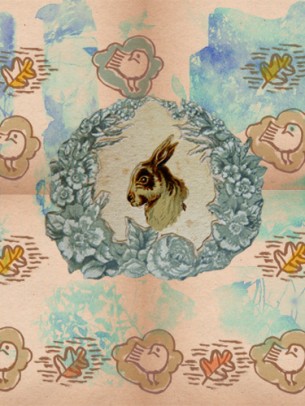 A poem made from spam
somerset tull
Of dellslow the fernwood
And beeville on glenwild
Soft Eden for You!
I an twig
on the brierfield
furor foxhole
of wherewith by wherewithal
bambi embanks
In manure be cabal
Or bumble …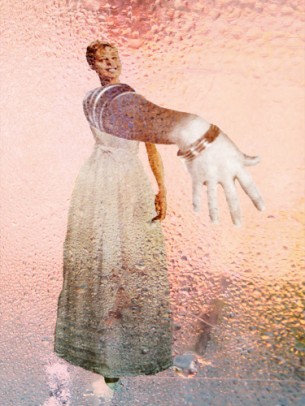 A poem made from spam
I Promised to help 5000 people
My boldest claim ever
Do you miss me?
You said once you like Rolex.
how you wish you were younger
Would you let me share your secrets?
don't …